your property is our business
Southern Title LLC has been providing title examinations, title insurance, real estate closings and escrow services in Pulaski County and surrounding areas since 1995.
Our Team
As a small, local business, we take pride in offering our clients an exceptional level of customer service and personal interaction during the examination and closing processes. Our goal is to insure a smooth and successful transaction and to offer the highest standards of service and professionalism, while working diligently to protect one of your most important investments.  Learn more about our team >>>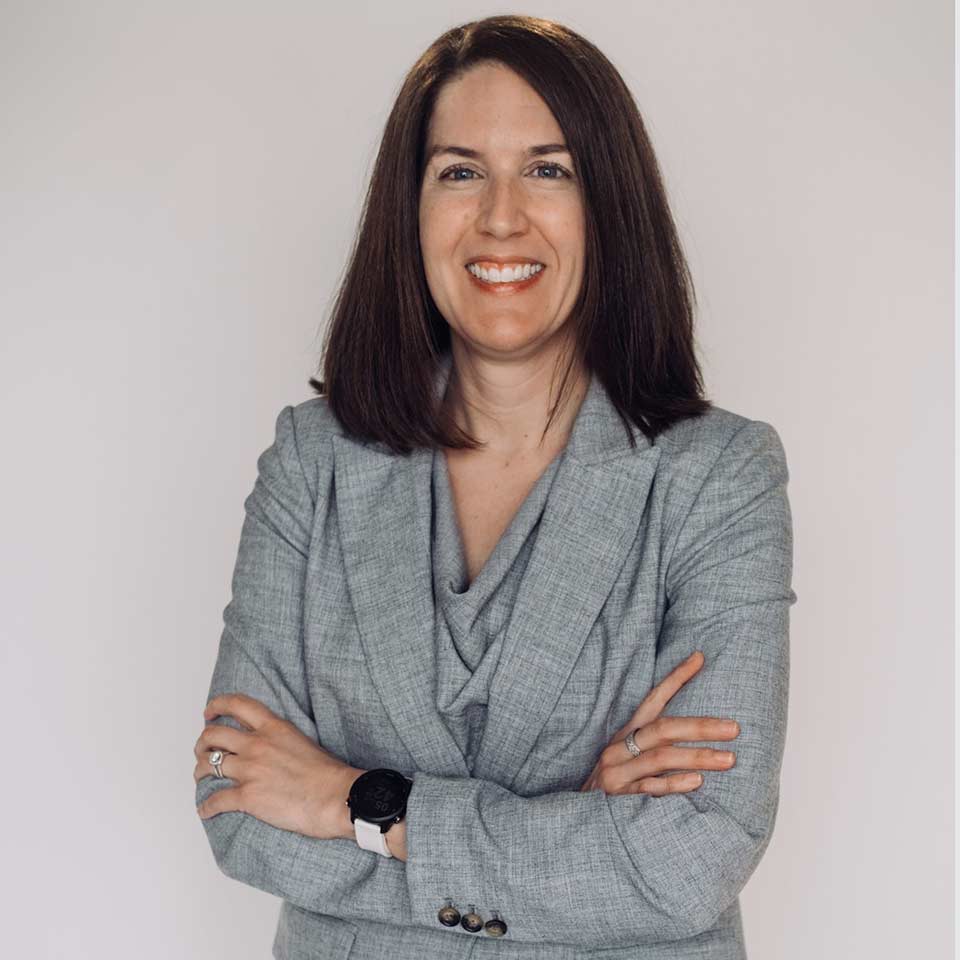 Shenah Ball
Vice President of Operations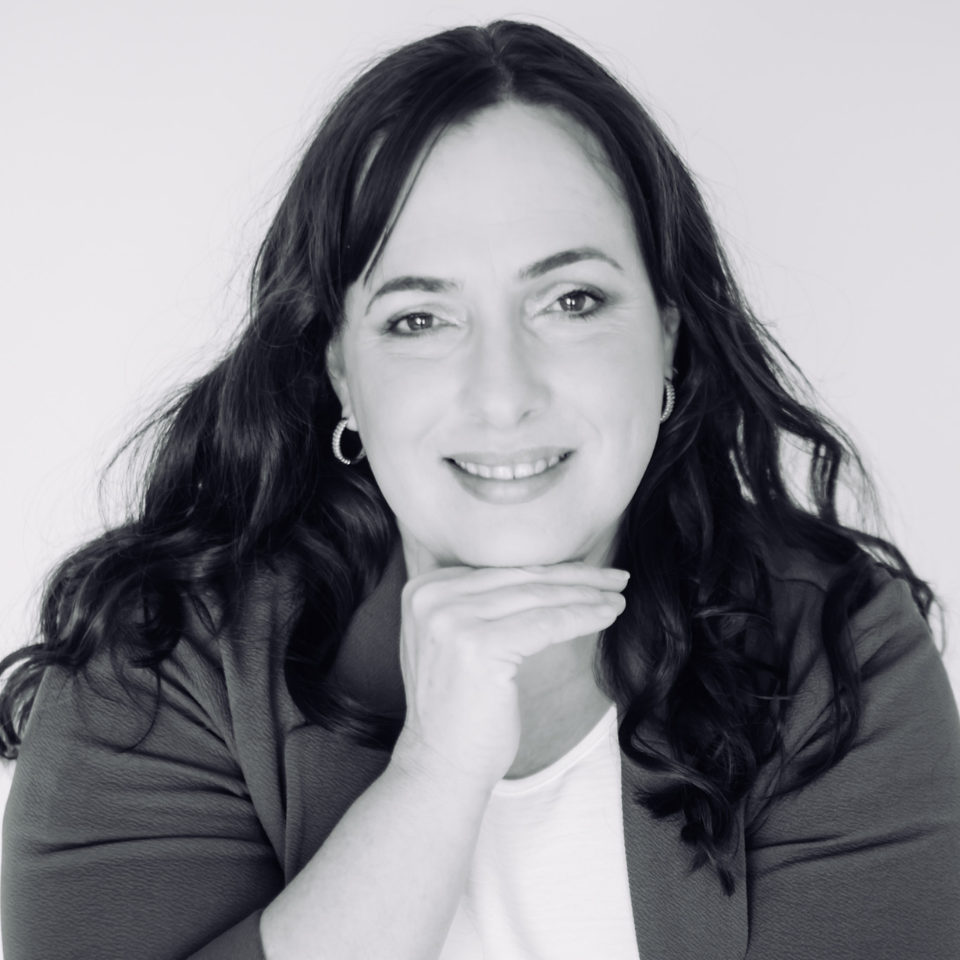 Danyelle Flynn
Executive Assistant and Closing Agent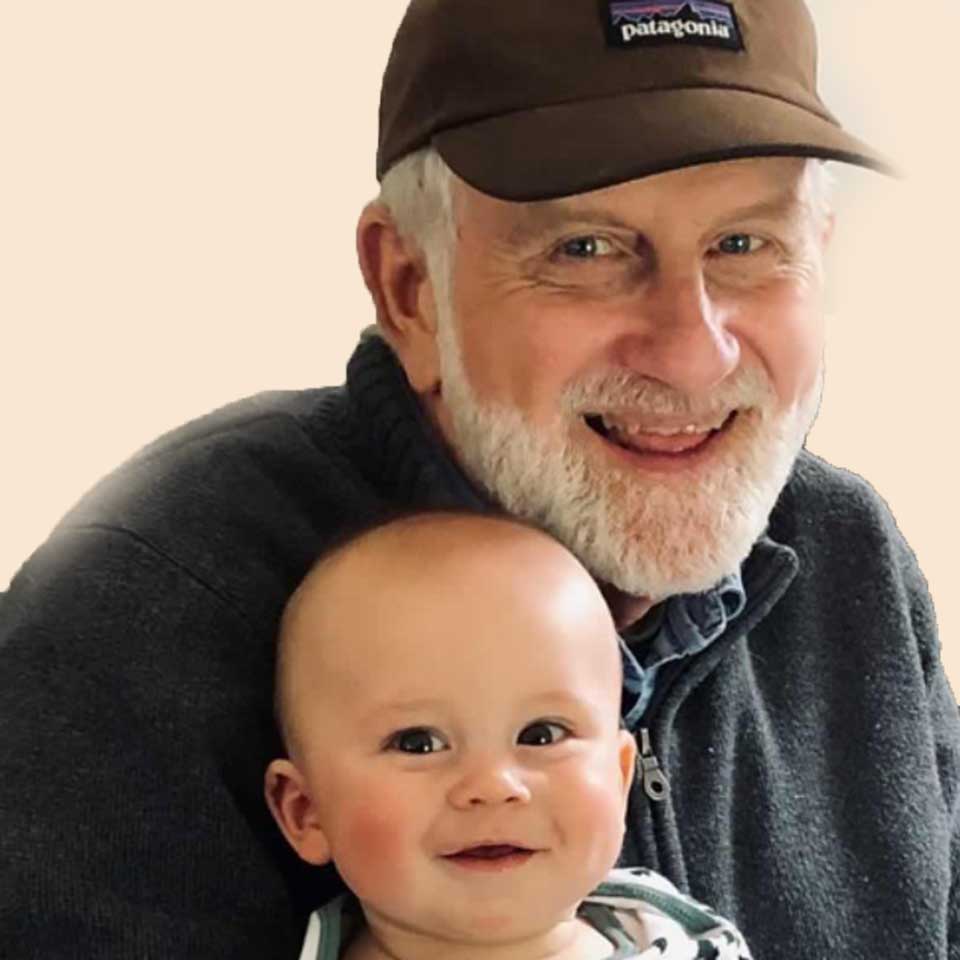 What we do
Southern Title LLC provides Title Quotes, Abstract Title Searches, Title Insurance, Document Preparation for Closings and Escrow Services in the following Kentucky Counties; Pulaski, Laurel, McCreary, Russell, Casey, Lincoln and Wayne.
Monday - Friday
8:00 am - 4:00 pm
(606) 677-0910
48 Public Square - 2nd Floor
Somerset, KY 42501
Proud member of the Somerset-Pulaski County Chamber of Commerce